About Us
We are Evista, a development company focusing on web applications, custom softwares, UI/UX design, and websites. Our solutions streamline your business processes, enhance your productivity, and drive growth. We are proud to have served a diverse range of clients, including startups, small businesses, and large enterprises.
Evista was founded in 2003 when a group of individuals came together with a shared vision: to create innovative web solutions that empower businesses. Since then, we have grown into a 40+ team of skilled developers, designers and strategists, each contributing their unique expertise to our collective success.
We are located in Szeged, a university town in the southern part of Hungary. Our team is a balanced mix of young talents and experienced professionals, assuring every colleague facing challenges of the appropriate skill level.
Our agile approach enables us to adapt to changing requirements and deliver projects on time and within budget. We believe in long-term partnerships with our clients, working together to achieve their goals.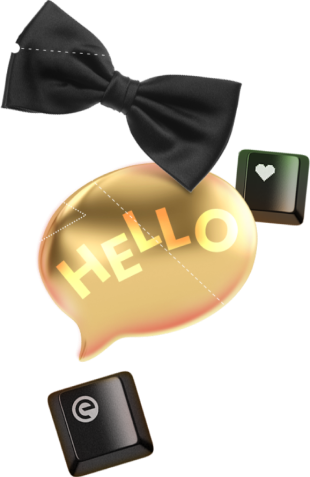 Projects
We do love working on international projects and we had the chance to work with clients from around Europe. We gained some good experience in working with different cultures and different points of view.
Please click on a country to see the projects we were involved there or simply press Browse projects to reach specific case studies of interest for you.
3000+
Outsourced working hour
András Tóth
Founder & CEO
Botond Vozár
Partner & CEO
If you want to take part of our journey and want to develop your professional skills in a supporting and friendly environment, please send your application through our Carreer page.
Career
Have a question?
Evista is dedicated to providing cutting-edge solutions tailored to meet your unique business needs. Our team of experts is ready to assist you with a wide range of IT services, from consultancy to software development.
To get in touch with us and learn more about our services, please fill out the contact form. We'll respond promptly to your inquiry.