Korytko Virtual Shopping app
Client Korytko
Year 2020-2022
Period of time 1,5 year
Services Custom development from scratch , Mobile app , UX/UI ,
Technologies Angular , EpressJS , ionic , Laravel , Strapi , Websocket ,
About the project
Background
Korytko is our long time partner and had an idea on an inventive shopping experience.
The Covid-19 lockdown gave focus to projects to create and develop services that can maintain businesses suffering from the lockdown measures, having lost the daily in-person interactions with their customers.
Challenges
The target group of the service is companies, brands having their own chain of stores so our goal was to provide a full workflow for online interaction and and an out-of-the-box e-commerce solution.
Part of that – as Korytko decided to avoid the integration of marquee solutions of the market – we were asked to develop a full functional online video conference system.
Solution
Admin
On this browser based app – developed in Angular – company admins can manage every aspect of their companies: stores, brands, products and users also. With the detailed permission system they can allow their shop managers to administer operations related to their shop.
App
For end-users the Korytko Virtual Shopping app is like an online store app where they can brows products and shops, they can put products to their favorite list and sure, they can purchase them too. Costumers can pay for the products online through the implemented payment gateway and can follow the status of their order. If not satisfied they can also post their complaint.
Store managers can follow the daily operation of their shop via the app and can organize online events, streams. On these online events the product of the shop can be presented in details and presentations can be tailored based on the needs of the participants.
For the application development we used again Ionic, for the implementation of online video calls we used Starpi and ExpressJs with WebSocket connection.
For the back-end development we used Laravel php framework with a MySql database.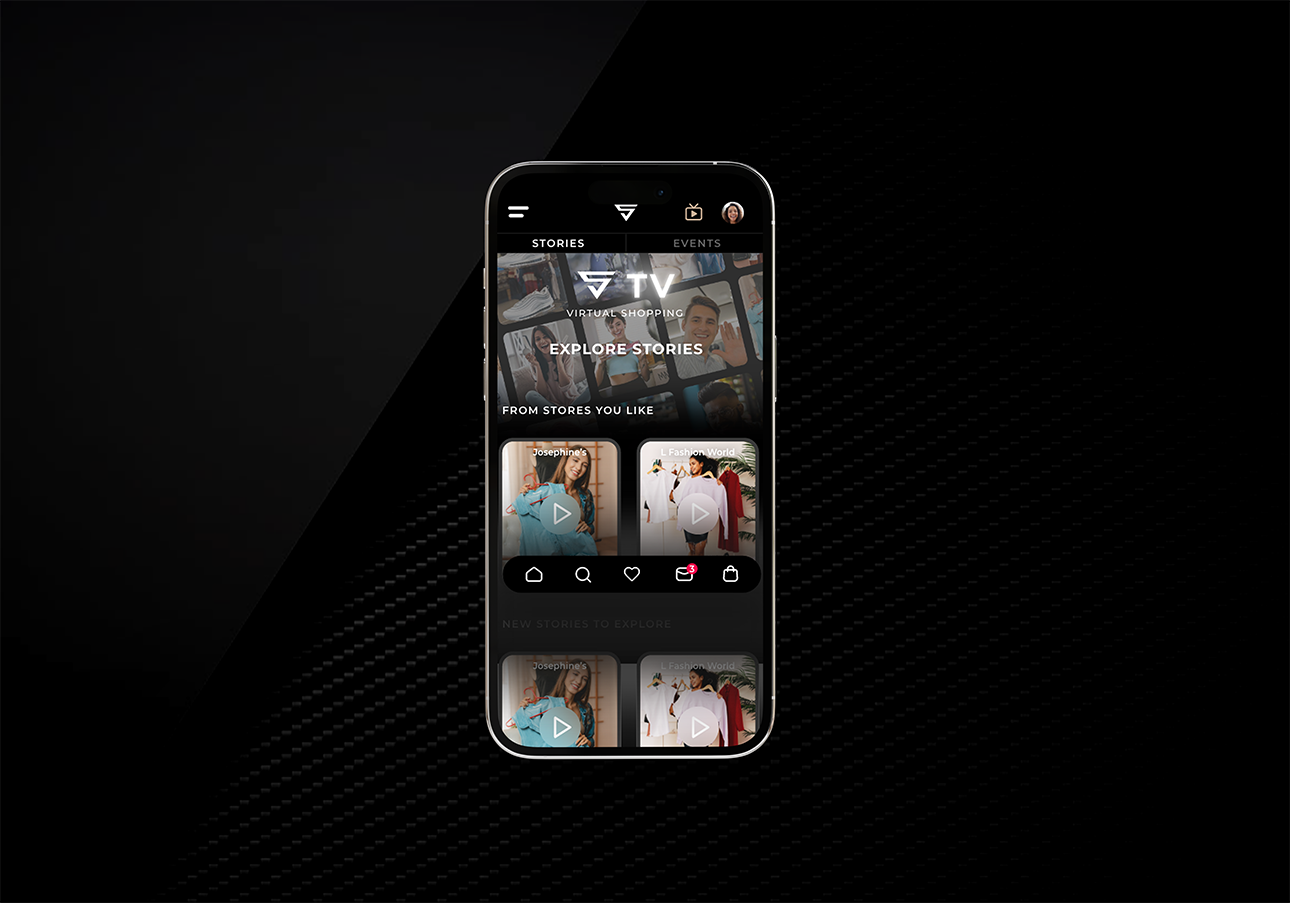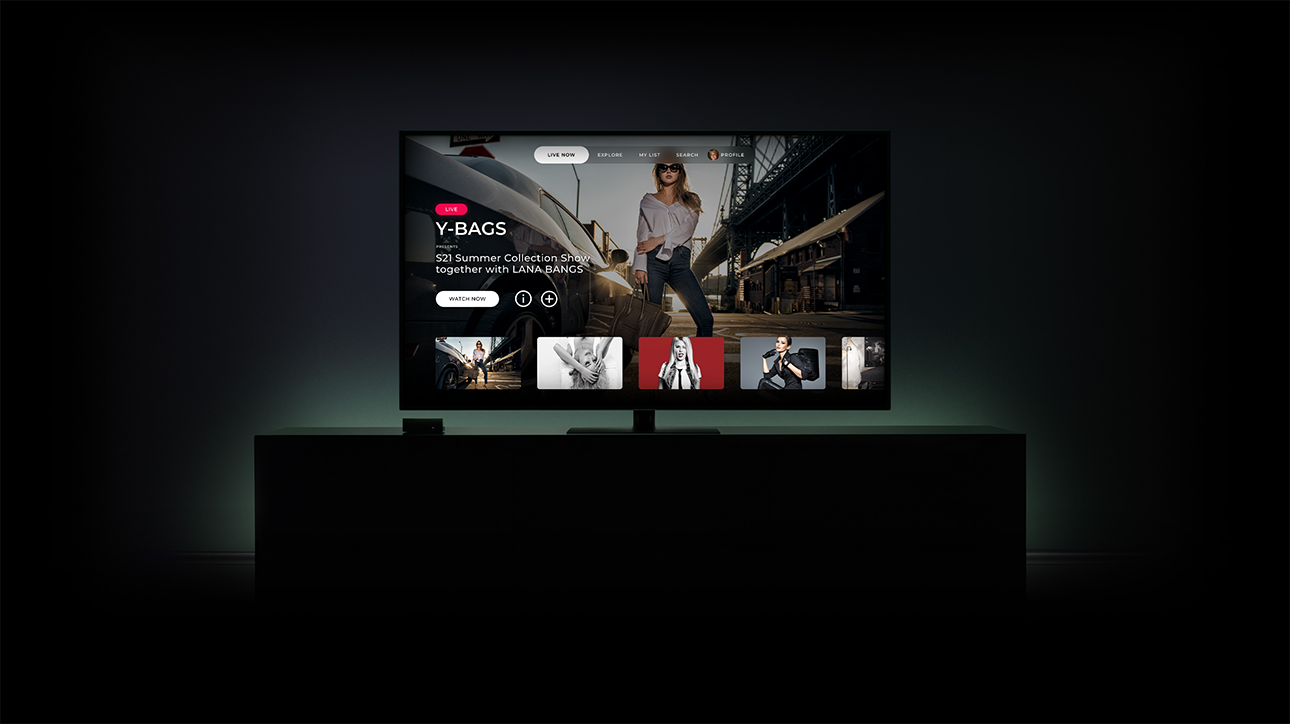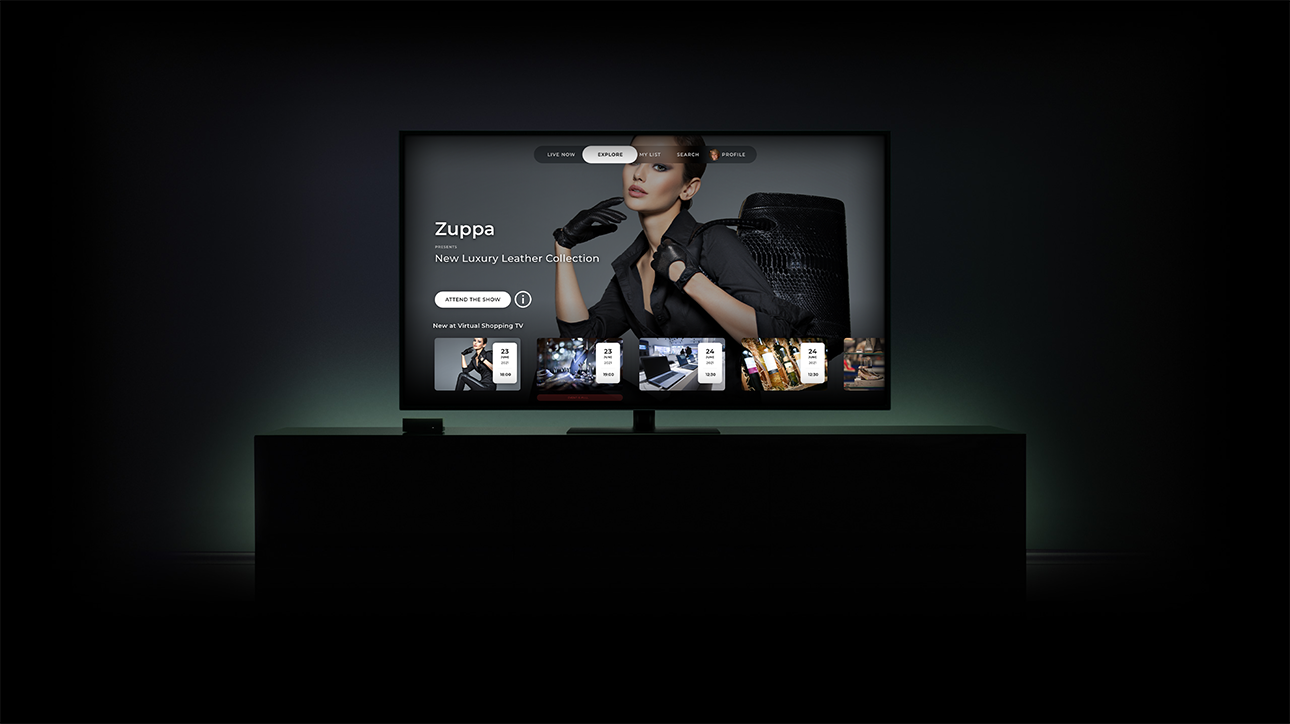 If you need help on your digital product or you are looking for a partner to outsource your projects, or simply need advice – drop us a line.
Contact Us Now
Have a question?
Evista is dedicated to providing cutting-edge solutions tailored to meet your unique business needs. Our team of experts is ready to assist you with a wide range of IT services, from consultancy to software development.
To get in touch with us and learn more about our services, please fill out the contact form. We'll respond promptly to your inquiry.