Evista
development
services
We are Evista: flexible, agile experts at your service.
A development company focusing on web applications, custom softwares, UI/UX design, and websites. We can help you to develop your idea into a digital project and to reach your development and business goals.
We develop online solutions from accommodation system to language learning tool serving thousands of end users day after day. We are also ready to support and upgrade not only our developments but your existing systems as well.
Our technology choice is most frequently Javascript for its versatility and interactivity, enhancing web and app development. As a universal language for both desktop and mobile platforms Javascript allows us to develop fast and responsive applications with a seamless user experience.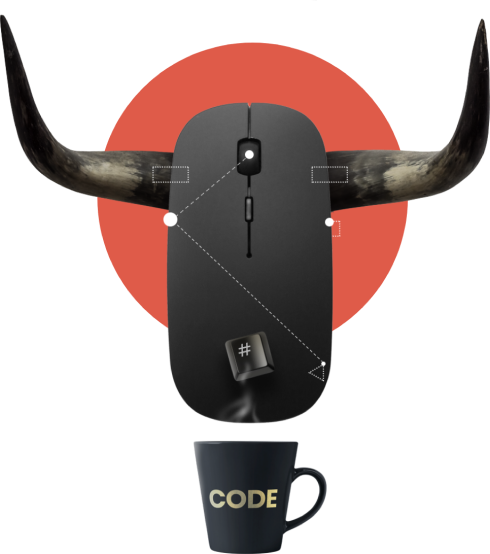 Projects
We do love working on international projects and we had the chance to work with clients from around Europe. We gained some good experience in working with different cultures and different points of view.
Please click on a country to see the projects we were involved there or simply press Browse projects to reach specific case studies of interest for you.
3000+
Outsourced working hour
If you need help on your digital product or you are looking for a partner to outsource your projects, or simply need advice – drop us a line.
Contact Us Now!
Have a question?
Evista is dedicated to providing cutting-edge solutions tailored to meet your unique business needs. Our team of experts is ready to assist you with a wide range of IT services, from consultancy to software development.
To get in touch with us and learn more about our services, please fill out the contact form. We'll respond promptly to your inquiry.