Client IndyKite
Year 2023
Period of time 3 months
Services Custom development from scratch , Specialist outsourcing , UX/UI ,
Technologies Graph DB , React.js ,
About the project
Background
IndyKite is a cloud identity platform built to secure and manage human and non-person (IoT) identities and their data. The company is building a new paradigm of customer centric, digital identity solutions, with a connected data core. Built on a knowledge graph data model, IndyKite enables developers with flexible APIs through a growing open-source ecosystem
Challenge
Our task was to develop an application using IndyKite's graph data model API and IndyKite Client UI SDK. This API allows developers to develop back-end functionality and build business process with a front-en application. The application was created for demonstration purposes in order to invite more and more developers to use IndyKite's services to help growing the platform. As the service is still under development, no best practice available we should really dig deep into the platform analysis to demonstrate its capabilities.
We were also asked to create UX design for our application.
Solution
We have built a commercial loyalty demo app where companies – shops – can create their own loyalty network with the help of IndyKite's identity platform. For registration we not just build a standard registration process but successfully integrated Google Sign In service to ease users way to the system. Company users have the opportunity to invite users to their shops and invited individuals get a code to enter while registration to connect with the network.
We have developed a full e-commerce flow including cart and with integration of online payment services. Shop owners can administer their users, products and orders.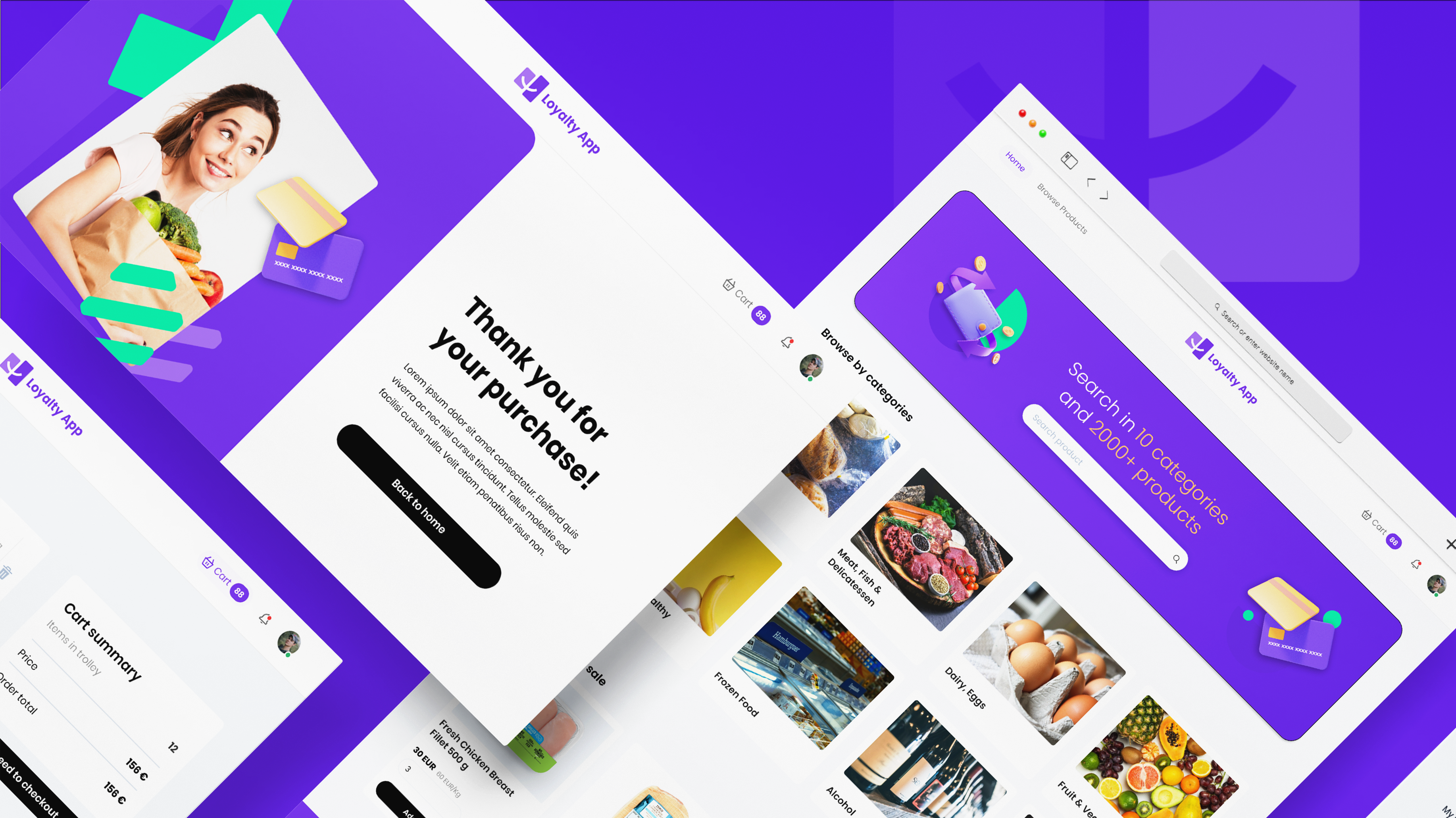 If you need help on your digital product or you are looking for a partner to outsource your projects, or simply need advice – drop us a line.
Contact Us Now
Have a question?
Evista is dedicated to providing cutting-edge solutions tailored to meet your unique business needs. Our team of experts is ready to assist you with a wide range of IT services, from consultancy to software development.
To get in touch with us and learn more about our services, please fill out the contact form. We'll respond promptly to your inquiry.