Client Logischool
Year 2020
Period of time 4 months
Services Specialist outsourcing , UX/UI ,
Technologies
About the project
Background
Logischool is a Hungary based international company offering innovative coding and digital camps and workshops for kids from pre-school to high school. Their 30+ digital creator or programming topics are available all-day or half-day, on-site or online, in class or one-on-one.
Challenges
Our challenges were first to create a brand concept to increase the efficiency of the company's communication in a highly competitive market. Then our biggest task was to define user interfaces and user experience of the complex registration and application process where parents can select the most appropriate topics for their children.
Solution
Our task was to re-think the whole registration process. We have first traced the possible user journeys and then created wireframes to all key interfaces of decision-making for clients. These wireframes were refined in several iterations based on client feedbacks and consumer tests.
When this most business-critical process was cleared out we turned into designing the company website. Our mobile-first approach ensured the efficient use and readability of the website which was then turned into a concept of the desktop version as well, this latter was completed by the company's development team.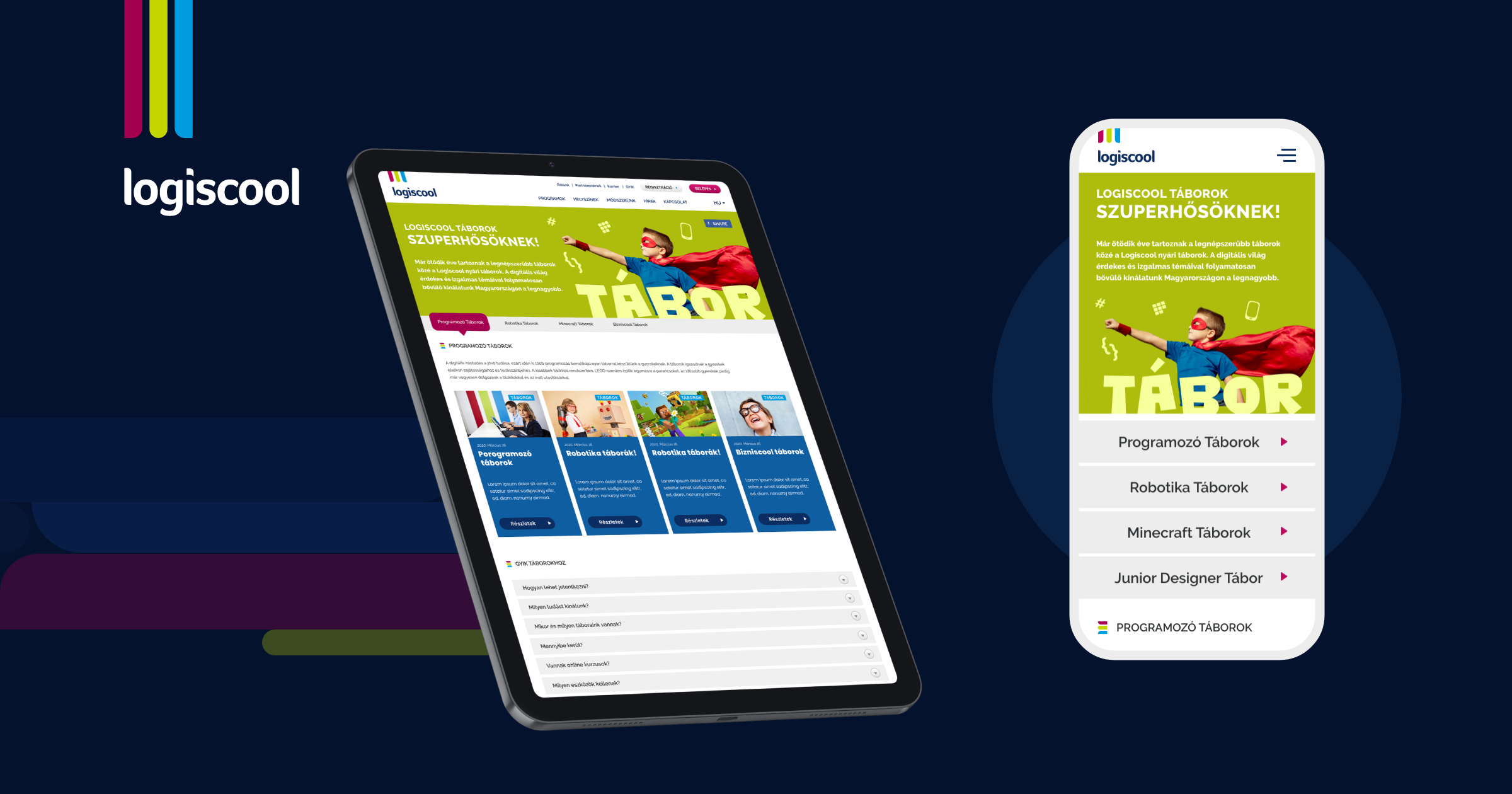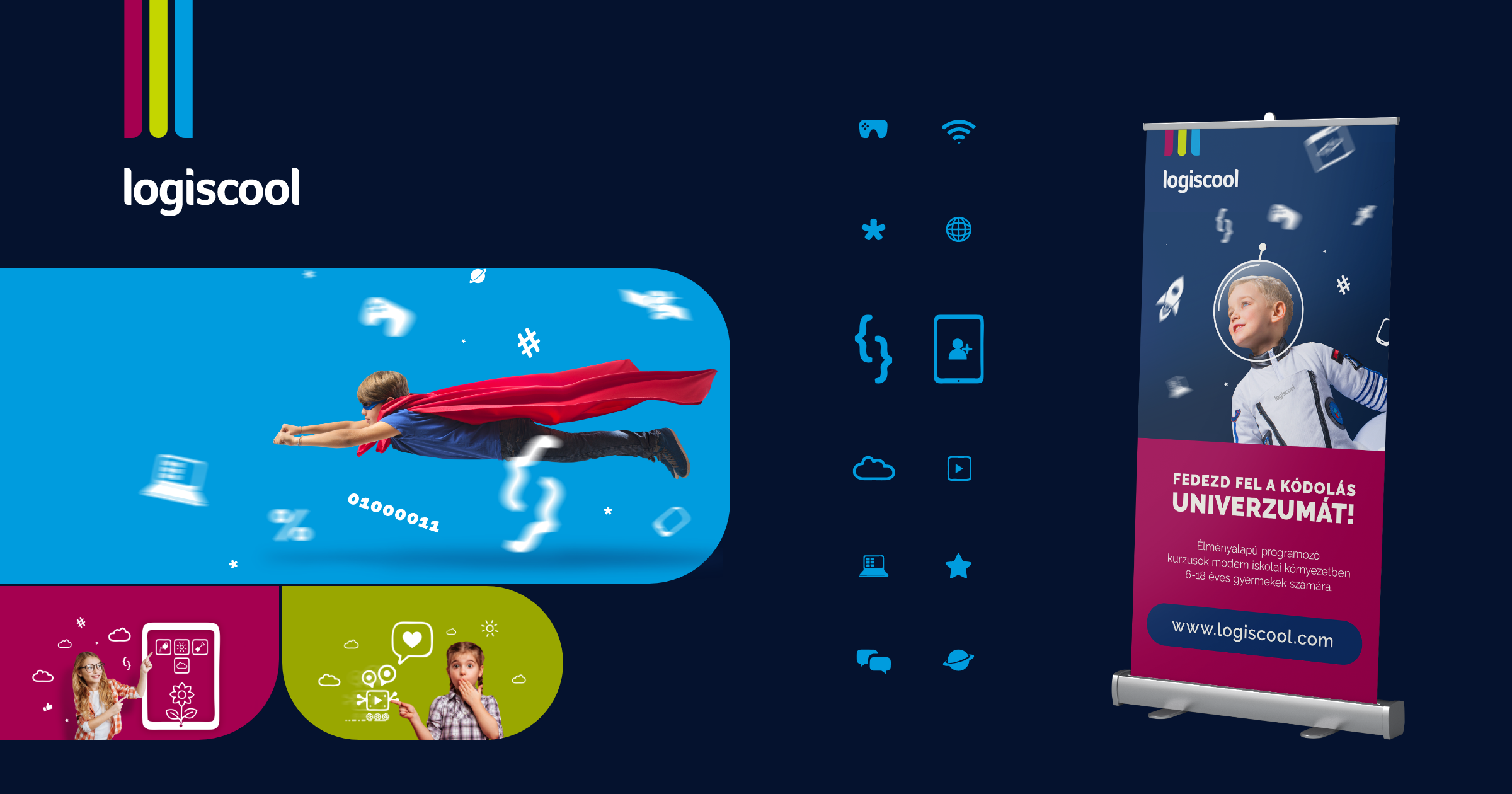 If you need help on your digital product or you are looking for a partner to outsource your projects, or simply need advice – drop us a line.
Contact Us Now
Have a question?
Evista is dedicated to providing cutting-edge solutions tailored to meet your unique business needs. Our team of experts is ready to assist you with a wide range of IT services, from consultancy to software development.
To get in touch with us and learn more about our services, please fill out the contact form. We'll respond promptly to your inquiry.