Client Central Media Group
Year 2021-2022
Period of time 1 year
Services Specialist outsourcing ,
Technologies Javascript , php ,
About the project
Background
Central Media Group is one of the leading media companies in Hungary, with print and online products reaching over 6.6 million readers every month. One of their flagship platforms – HáziPatika.com – is the most popular health and lifestyle website in Hungary,  providing readers with up-to-date information on all areas of health since 1991.
As an outsource partner we covered front-end tasks.
Challenges
Flexibility was the keyword of the project as the react based administration interface of the portal uses a custom CSS framework, developed by Central Media's in-house dev department.
Solution
We added new functionalities to the existing custom WYSIWYG editor to allow content creators to easily link and embed video and podcast items.
The project was based on native javascript mixed with a php blade template.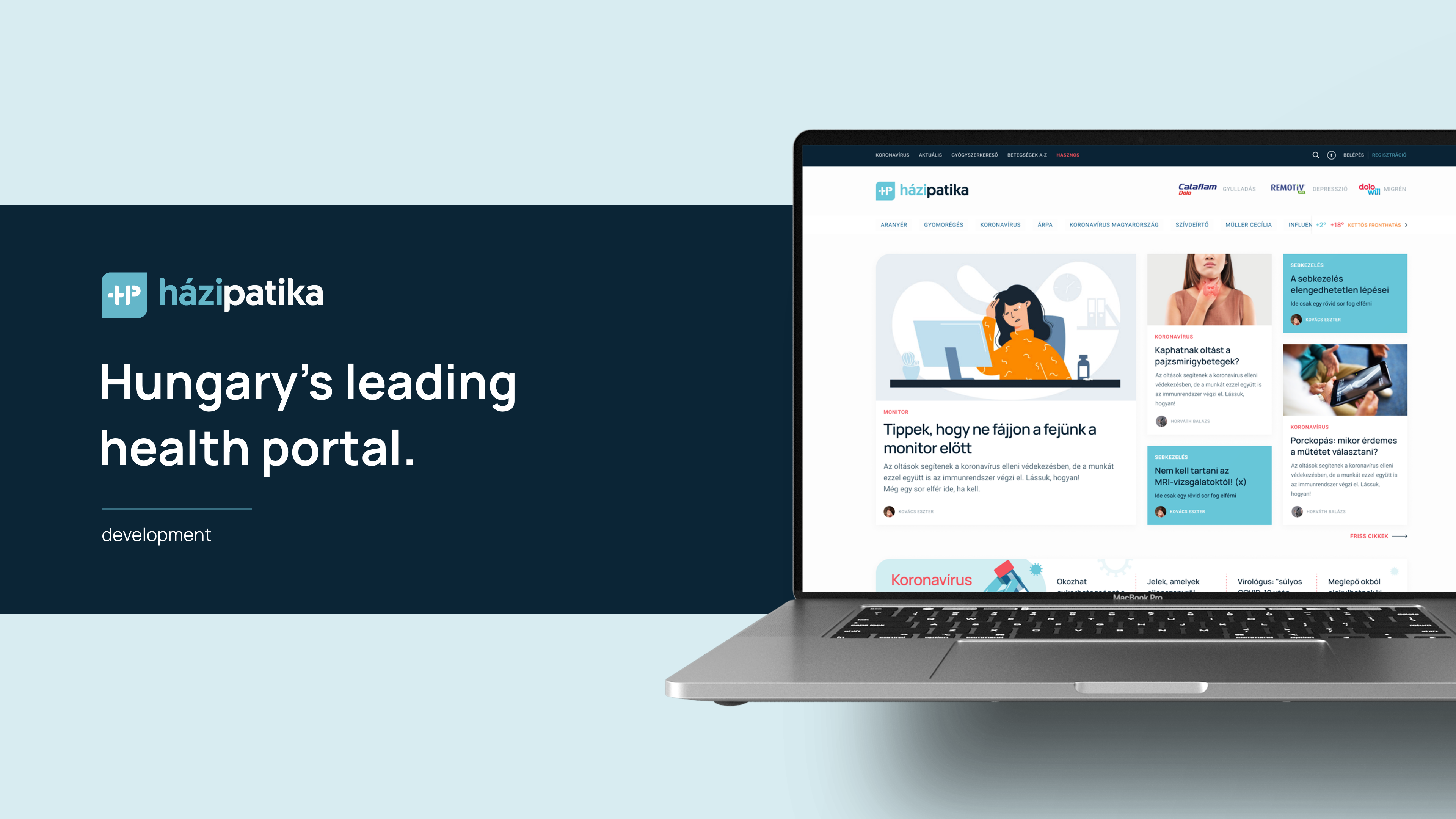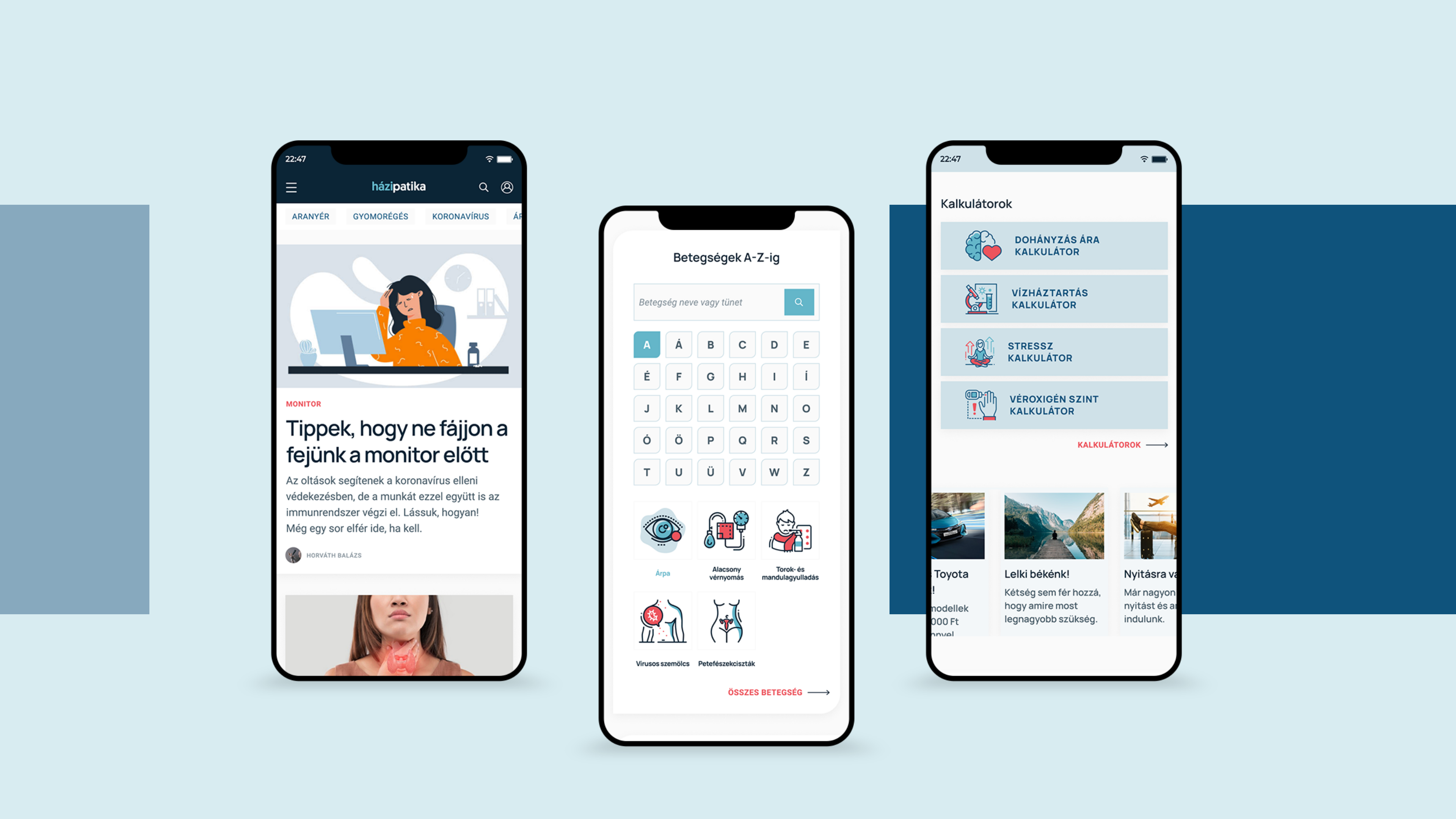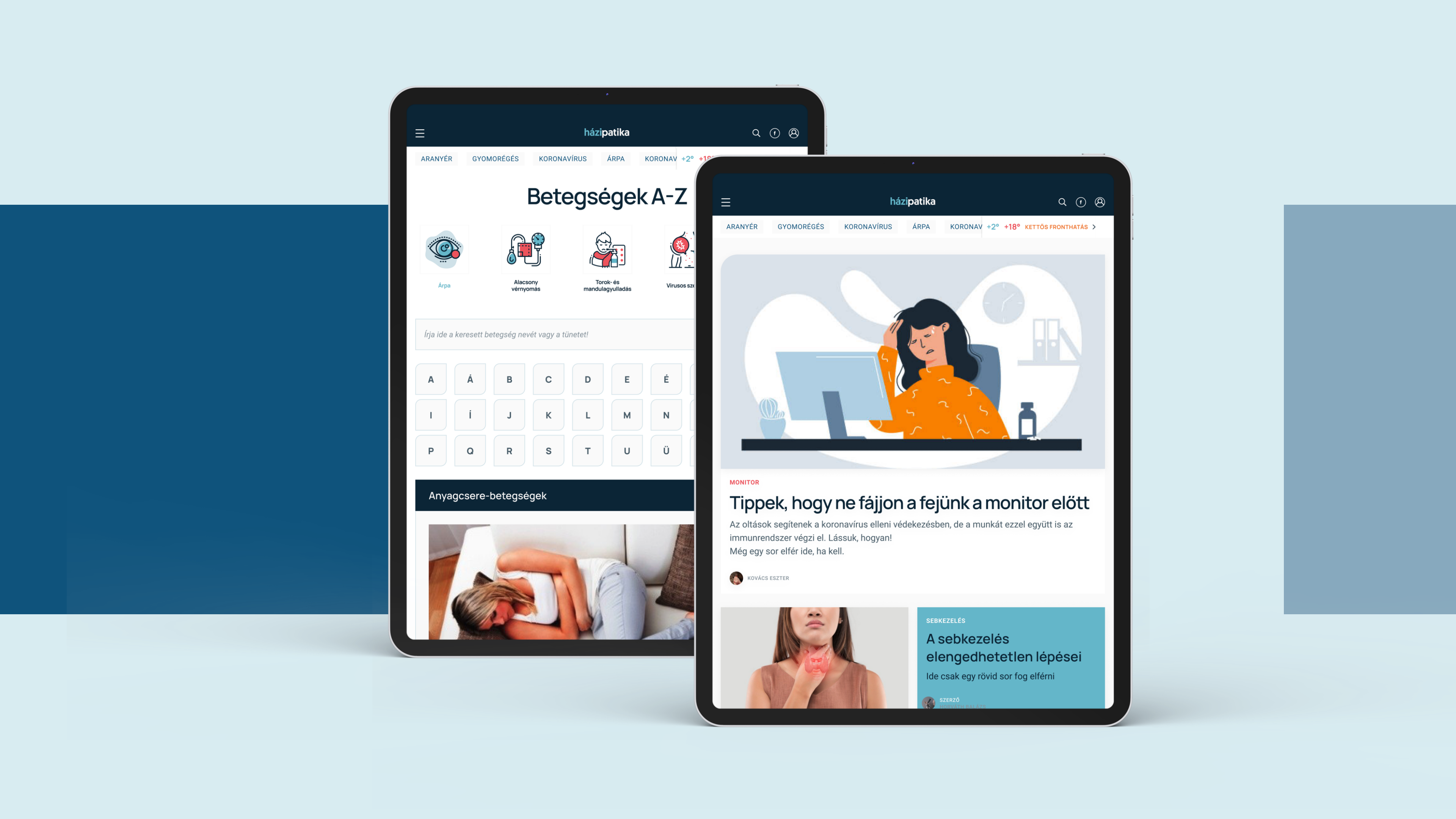 If you need help on your digital product or you are looking for a partner to outsource your projects, or simply need advice – drop us a line.
Contact Us Now
Have a question?
Evista is dedicated to providing cutting-edge solutions tailored to meet your unique business needs. Our team of experts is ready to assist you with a wide range of IT services, from consultancy to software development.
To get in touch with us and learn more about our services, please fill out the contact form. We'll respond promptly to your inquiry.