Client smpl co
Year 2022
Period of time 1 month
Services Website development ,
Technologies React.js , Wordpress ,
About the project
Background
Izomax – part of IK-Group – is an innovative supplier of specialist products and services for pipes and pipelines, subsea and topside. The wanted to renew their online communication network-wise and as a first instance we developed their company website in the frame of our collaboration with Smpl Co.
Challenge
Izomax asked for a technical skeleton that can be reused – with the fewest and fastest modification possible. We should define this website structure keeping in mind these future enhancement possibilities to respond appropriately to the various requirements that can arise.
Solution
We created a WordPress theme from scratch taking into consideration not just only Izomax's needs but also the ones of the other member of the group. that theme can be efficiently modified when creating a new website.
We have developed a custom React menu system which we integrated to the site. This cusom menu serves for filtering Izomax's projects and services.
As the company's main service to their client is creating custom solutions based on the various needs of the pipeline industry the core functionality of the site is to letting know to future client the extent of expertise of the coworkers of Izomax.
To reach its goals Izomax publishes a high number of completed projects mostly from Europe but also from the American and Asian headquarters of the company.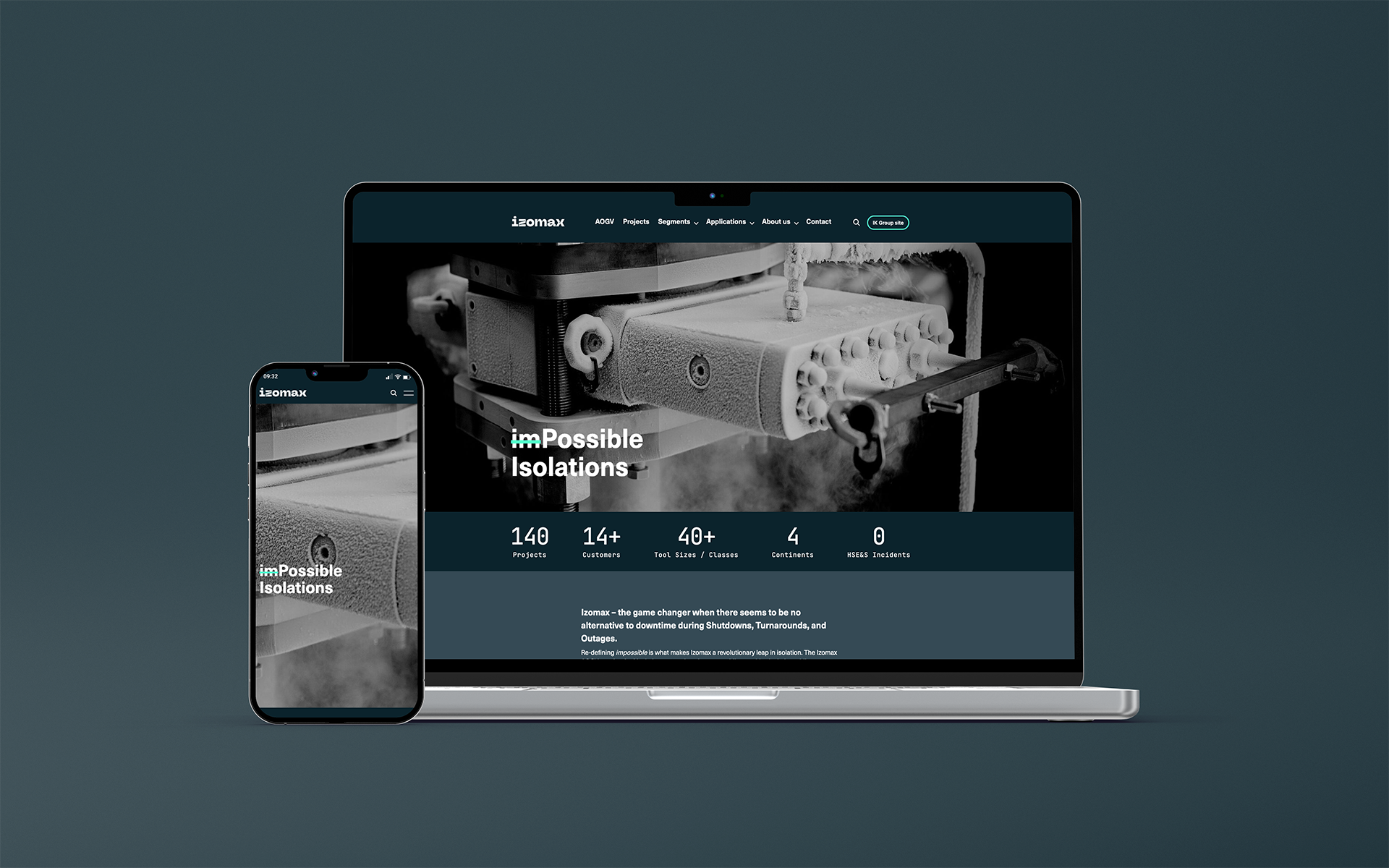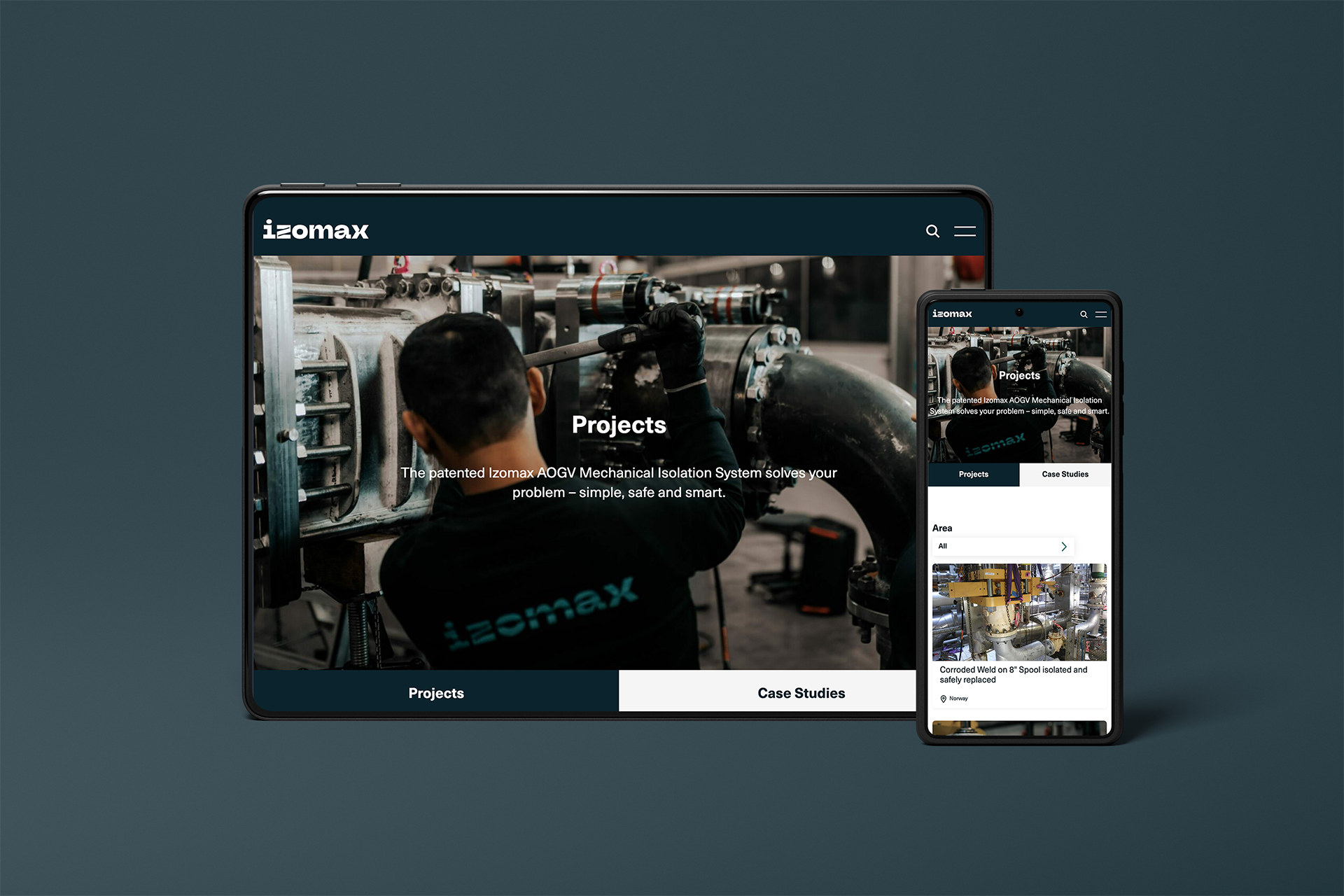 If you need help on your digital product or you are looking for a partner to outsource your projects, or simply need advice – drop us a line.
Contact Us Now
Have a question?
Evista is dedicated to providing cutting-edge solutions tailored to meet your unique business needs. Our team of experts is ready to assist you with a wide range of IT services, from consultancy to software development.
To get in touch with us and learn more about our services, please fill out the contact form. We'll respond promptly to your inquiry.