Client NGBS
Year 2022
Period of time 5 months
Services Custom development from scratch , Mobile app ,
Technologies ionic , Rx.js ,
About the project
Background
NGBS is is providing heating solutions of various sizes from single houses to large industrial buildings. Their all-in-one solutions includes not only the heating devices, related materials, thermostats but they also offer a professional temperature management software system. Their ecosystem connects sensors, heating devices, thermometers with their users.
Challenge
NGBS were discontent with their mobile application – the temperature manager app used by end-users and also a selling point of their whole system. As the old application struggled with stability and usability issues as well the decision to create a new mobile application from scratch was made.
The app should collaborate with a back-end developed by  the company's in-house development team and their flagship product: ICON, a digital indoor thermostat.
While the development we needed to surmount the requirements of real-time data provision and the limited communication possibilities offered by the device.
Solution
Evista were involved from the first steps of the project allowing NGBS designers to include the technical and UX aspects provided by our experts to the application design.
To reach the required real-time data exchange experience our technology choice for the project was Ionic as usual. We are evangelists to the cross-platform development of mobile apps and Ionic is built to perform fast on all of the latest mobile devices with a small footprint and built-in best practices.
Another cornerstone of the development was RxJS, a javascript library created for composing asynchronous and event-based programs.
After registration the ICON app offers the end-user to easily add his devices, create preferences, identify daily, weekly schedules based on the values measured by the ICON thermostat. For an effective and easy use they can also clone the settings to the other thermostats in their building.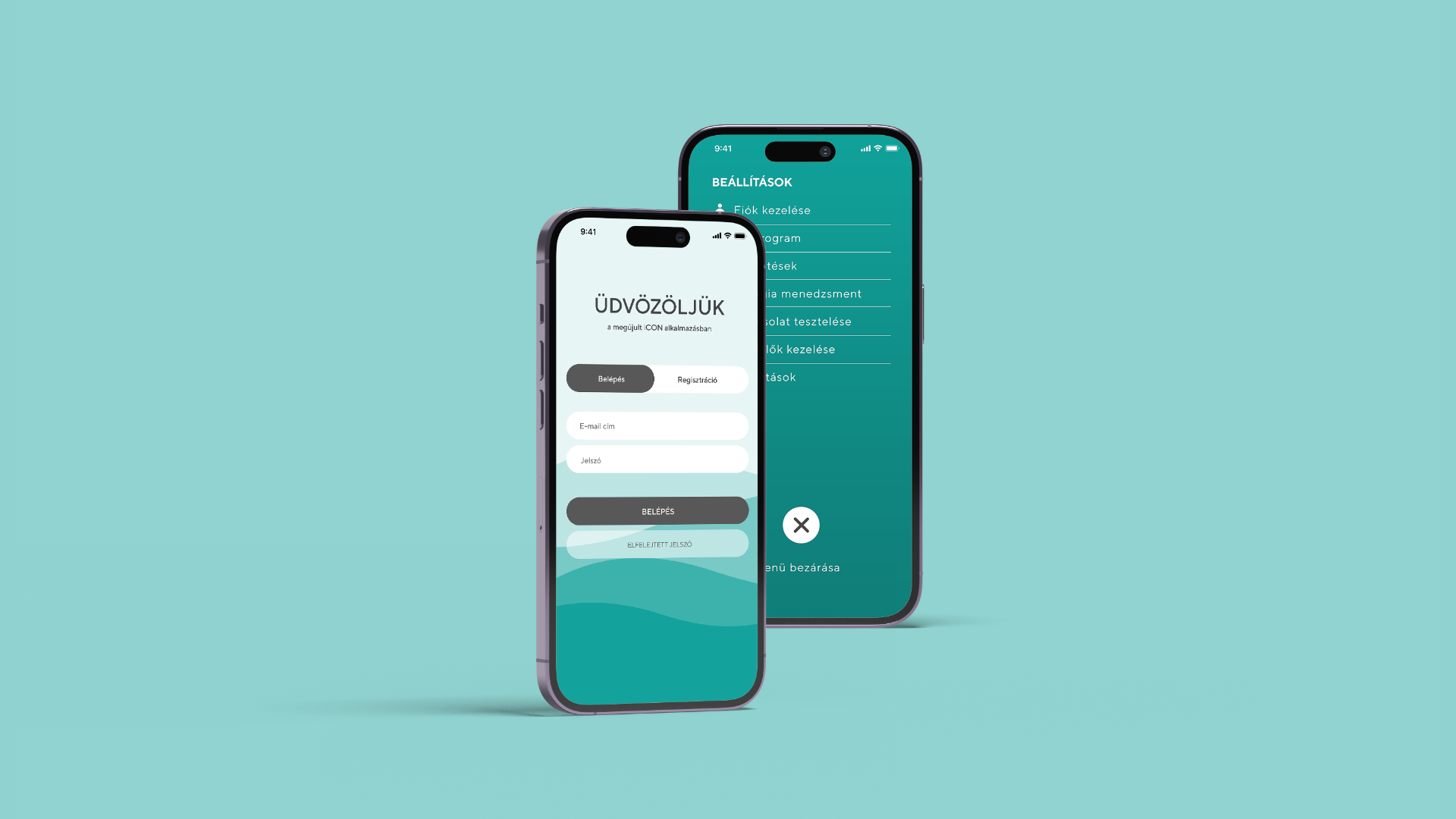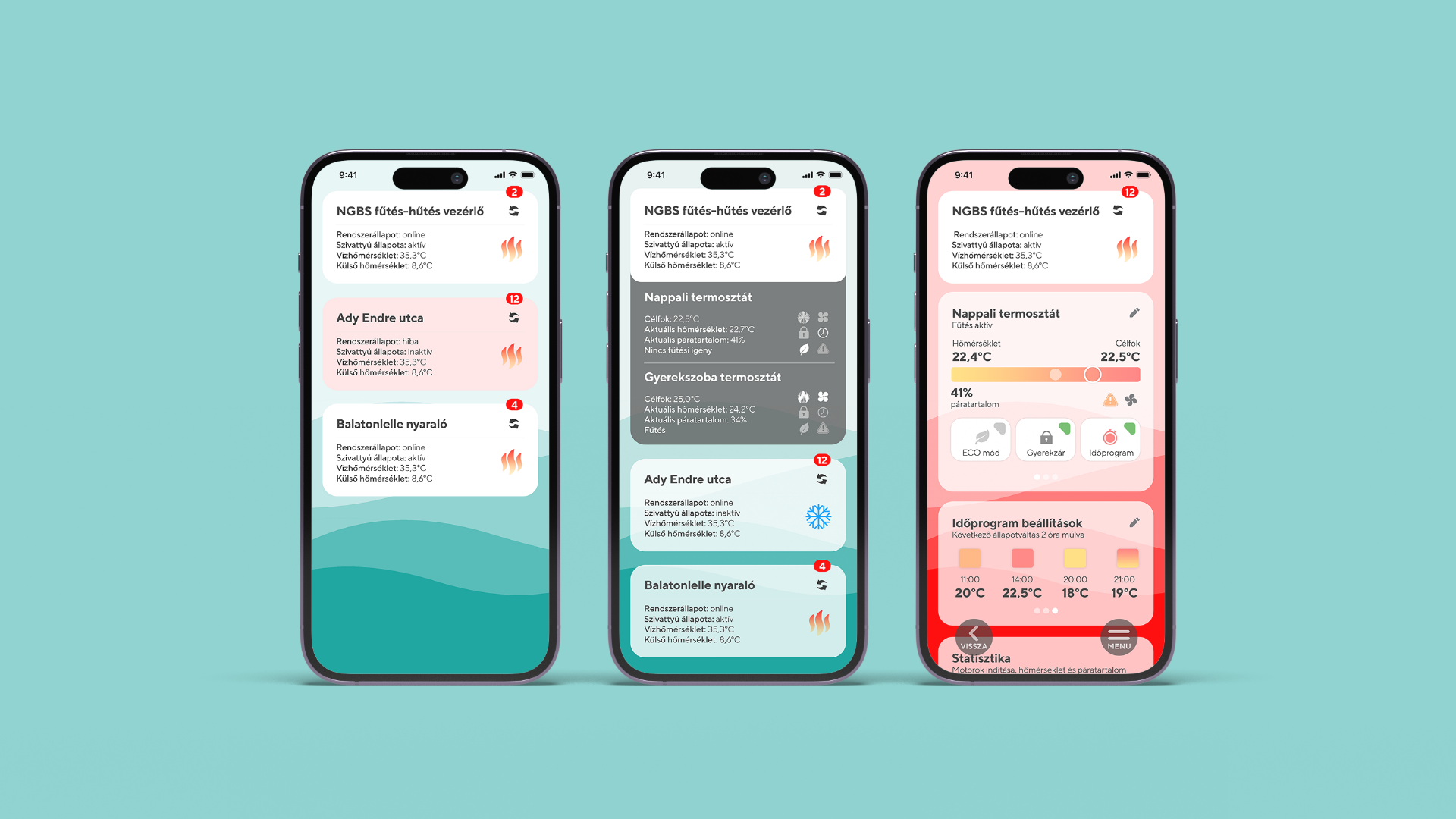 If you need help on your digital product or you are looking for a partner to outsource your projects, or simply need advice – drop us a line.
Contact Us Now
Have a question?
Evista is dedicated to providing cutting-edge solutions tailored to meet your unique business needs. Our team of experts is ready to assist you with a wide range of IT services, from consultancy to software development.
To get in touch with us and learn more about our services, please fill out the contact form. We'll respond promptly to your inquiry.