VCC Live website optimization
Client VCC Live
Year 2022
Period of time 6 monnths
Services Website development ,
Technologies Wordpress ,
About the project
Background
VCC Live is a cloud contact center solution with over 400 clients in 50+ countries worldwide, operating in retail, banking, consumer lending and healthcare. The long-lasting cooperation of our companies comprehend various fields, we had the chance to contribute in VCC Live's brand identity, office interior decoration as well as website development.
Challenges
In the latest chapter of our cooperation VCC Live asked us to renew their WordPress company website. While renewing the visual appearance of the website our main responsibilities were optimizing the code and the database in order to fulfill the strict requirements of Google PageSpeed and Core Web Vitals. All these were implemented to increase the company's reach in a highly competitive market.
Our solution
As the requirements of this project really exceeded the usual  WordPress optimizing process standards we dig deep. To increase page speed we have completely transformend all the views and also optimized resource management: now the pages only load the strictly required ones.
To maintain the integrity and search result rankings of the company's immensely rich blog, learning center and case study materials and posts we developed a custom plugin for markdown import. Now the contents can not only reached on the same URL they had while their creation but all inserted media files possess the same characteristics and meta-data.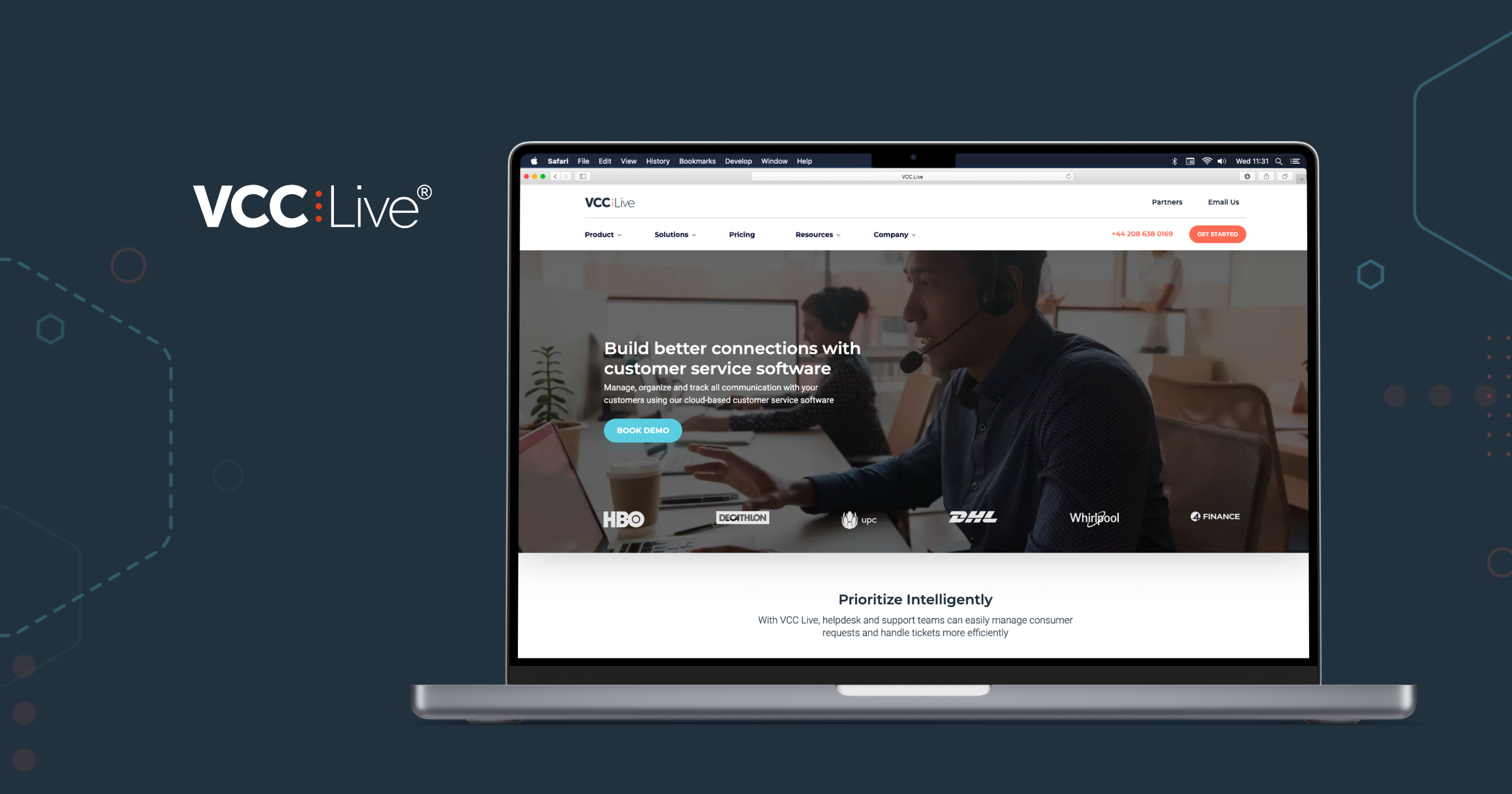 If you need help on your digital product or you are looking for a partner to outsource your projects, or simply need advice – drop us a line.
Contact Us Now
Have a question?
Evista is dedicated to providing cutting-edge solutions tailored to meet your unique business needs. Our team of experts is ready to assist you with a wide range of IT services, from consultancy to software development.
To get in touch with us and learn more about our services, please fill out the contact form. We'll respond promptly to your inquiry.